Yamanashi
Posted on June 6, 2017 by jason toner No comments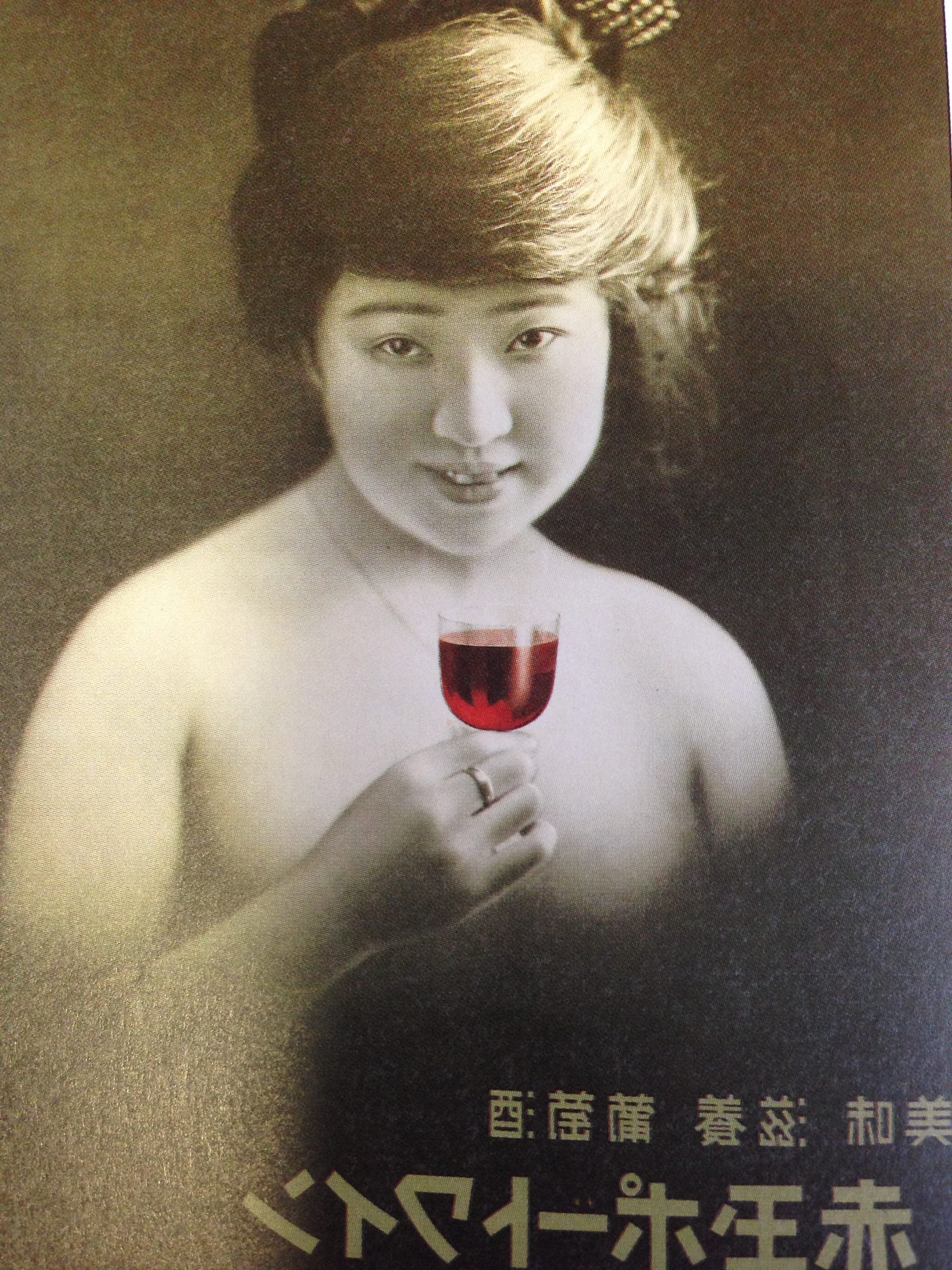 Yamanashi is know for hiking, skiing, climbing and fishing but for me it represents 3 things. Firstly there is the produce namely fruits, which benefit from the favorable climate and have been grown in this region for over a thousand years , such as cherries, peaches, strawberries and high quality grapes made into delicious grape juice and wine which Europeans helped facilitate back in the Meiji era when Japan opened its doors to the world. The wine produced here, although decent enough and unique in taste is definitely not for everyone as it lacks depth but the grape juice has the sweet depth and complexity of which i have never before tasted.
Next is the famous udon soup called "Hoto" which is essentially noodles which the locals call dumplings in a hot pot of miso soup and vegetables which is homey and supremely delicious.
A dough is kneaded, dried and cut similar to a homemade pappardelle then cooked in a soup with local veg and sometimes meat or seafood then brought to the table in a heavy cast iron pot for your tasting pleasure.
Thirdly for me is the icing on the cake which is the farmers market which stretches, thankfully, the terminology with all manner of local food stuffs, crafts and massage tables just in case you decided you couldn't be bothered walking for a while.