Tsukiji market
Posted on March 18, 2018 by jason toner No comments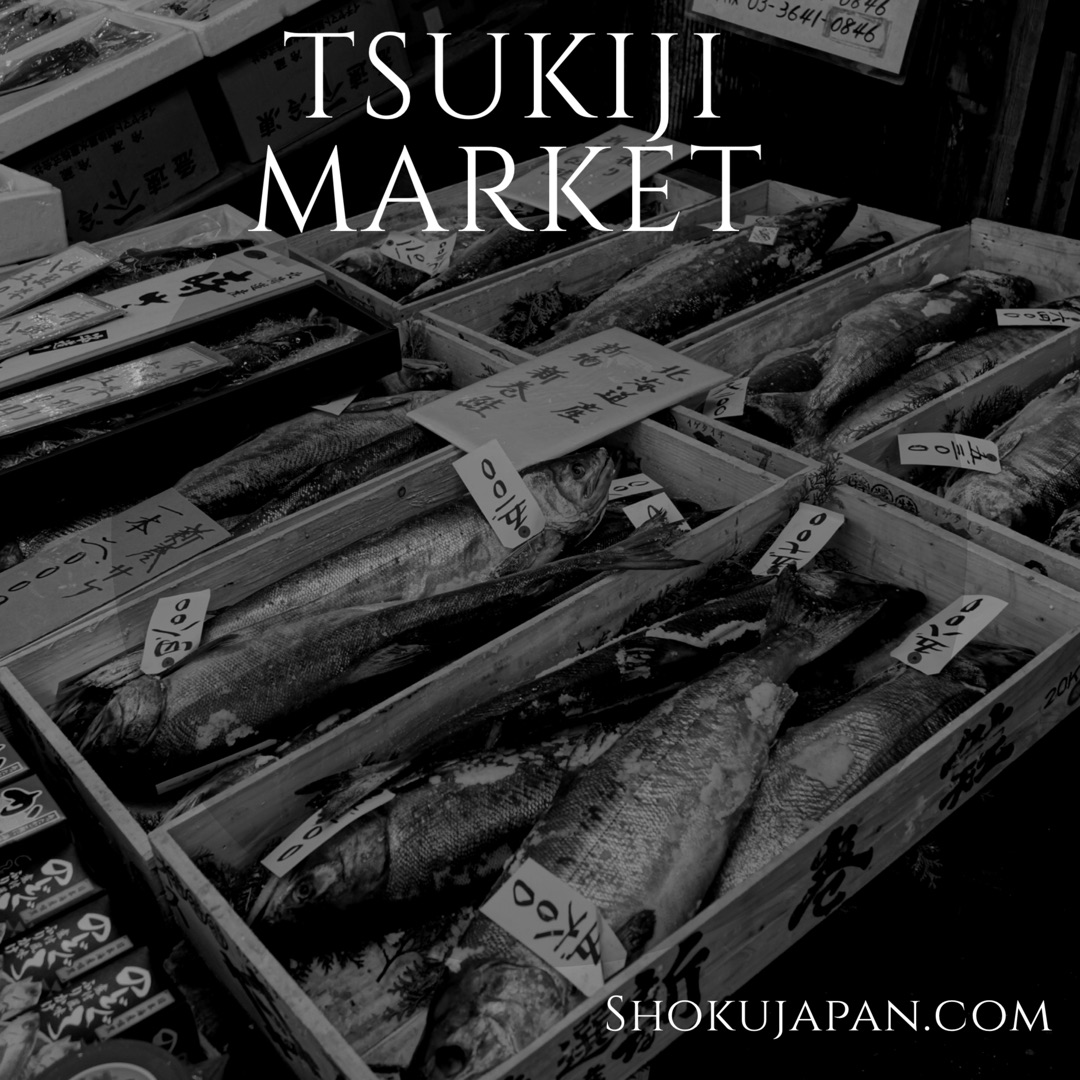 In the preface to his tour de force, Tsukiji-the fish market at the center of the world, Theodore C Bestor writes "It is a modern market with an enormous volume of trade and venerable history dating from the early seventeenth century. Tsukiji is closely attuned to the subtleties of Japanese food culture and to the representations of national cultural identity that cloak cuisine, but this is also the market that drives the global fishing industry, from sea urchin divers in Maine to shrimp farmers in Thailand, from Japanese long liners in the Indian Ocean to Croatian tuna farmers in the Adriatic "
This battered, bruised and not just relevant but thriving piece of history goes way back to the time of Tokugawa Ieyasu when he grappled control of Edo castle over 400 years ago and although its location may be moving to the new site in Toyosu, this national treasure is here to stay wherever it may reside.
It is a bitter sweet move as the new location has some "issues" and I spoke with some vendors who told me they couldn't afford the rent at the new digs and so we're quitting the business or going elsewhere. Some of these vendors  have been there for generations and their collective presence will surely be missed but for the market as a whole, the move should be positive overall for the future.
How it all works
It is a fairly straightforward yet multi layered system that sees delicious seafood coming from the oceans to Tsukiji and it goes something like this….
Seafood coming from fishing cooperatives, regional markets, shippers, trading companies, brokers, domestic and foreign producers is consigned or sold directly to the auction houses. Auctioneers are then responsible for the next step after which the seafood is sold at further live auctions or through negotiated sales to intermediate wholesalers, authorised traders and licensed buyers after which it is purchased for resale within Tsukiji to sushi chefs, restaurants, fishmongers, supermarket chains, outer market dealers, retail sales and finally consumers. Or it is purchased for resale outside Tsukiji to large scale food processors, hospitals, schools, commissaries, also outer market dealers, retail sales and finally retail consumers !
I was recently talking to a well known sushi chef in Yokohama who told me that every serious chef will make the trip super early almost every morning to choose fish which is then sent by the market to the restaurant, so the market is important to Tokyo chefs and also chefs from further afield on the outskirts of Tokyo, up and down the country and then of course worldwide to high end restaurants in Europe and north america.
Even if you do not need to buy fish, I would still recommend visiting the market as the historic energy is palpable and you will eat very well indeed as there are plenty of vendors, restaurants and shacks selling all sorts of delicious. Just go early and don't bring a suitcase! Hapless  foreigners perhaps taking in a last tourist destination before their flight will take luggage to this working market, jeopardising respect and the chance to see the auctions for the rest of us! Madness aside, it really is a special place and if you can, explore it!
It looks like the October 11 2018 target is still on track for the new location  so there is plenty of time to check out this Japanese cultural throwback .
Go to Tsukiji Shijō station on the Oedo subway line and you are right there. If it's easier for you to take the Hibiya subway line, it's just a short walk from there. There is a JRIt's usually open most days other than Sundays and some Wednesday's but check their website just in case .http://www.tsukiji-market.or.jp
The earlier you go the better as it gets quite hectic just before lunchtime. There is an information center at the outside market which is open from 8am-2pm. After 2pm things slow down considerably in the area with some fish vendors still open but mainly chain restaurants serving sushi. You want to be ready to eat around 10am-11:30max! There are some knife stores here and if you are a good negotiator you can score yourself a deal but there is no better place than kappabashi for sheer "on display" volume. As is sometimes the case in Japan, make sure you have cash in your pocket. There are still some businesses in the dark ages, and we love 'em all the more for it!
The wholesale market is open to visitors after 10am.
Cheers!